You really never know what you will find when you select a campground using only the Internet. Win some, lose some.
This campground,
Smoky Mountains Meadow Campground
, falls way,
way
on the win side. It's small and family run. Many residents have rented space for their RV and they return when they can or choose to. Fortunately, the best spots, alongside the creek, are not filled with vacant RVs. I was the only tenter at this time (which is not unusual these days). I had chosen site #17, as recommended when I called to reserve, and it was possibly the best campsite I have had yet. Grassy, shady, roomy, and right next to a stream that burbles over rocks. I had power and water (I needed to borrow an adapter for my extension cord as the power hookups only accept the large plugs found on most RVs).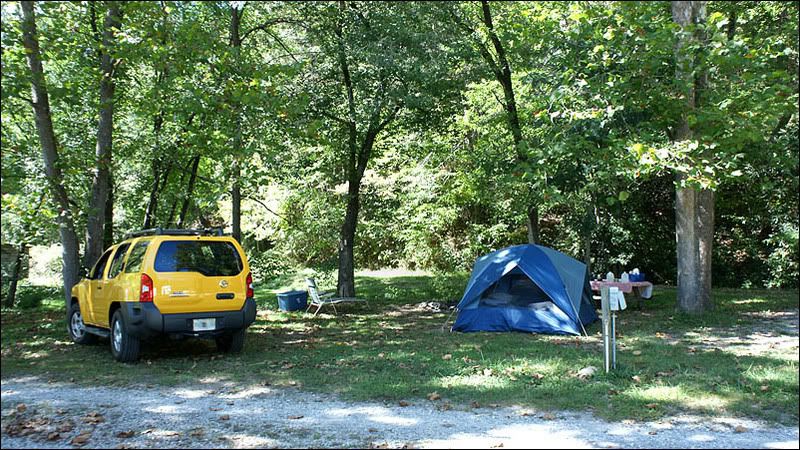 Other sites along this stretch (see "Site Map" on their website for site locations) would also be fine, but I think this was the best. Not all sites along the stream have power and water. The stream runs just behind my picnic table and lounge chair in the photo.
The stream is wonderful. Given the recent drought conditions, I did not expect it to have any water, but, while a longtime visitor to this campground informed me that it was low, it had enough to make a wonderful noise as it tumbled over the rocks.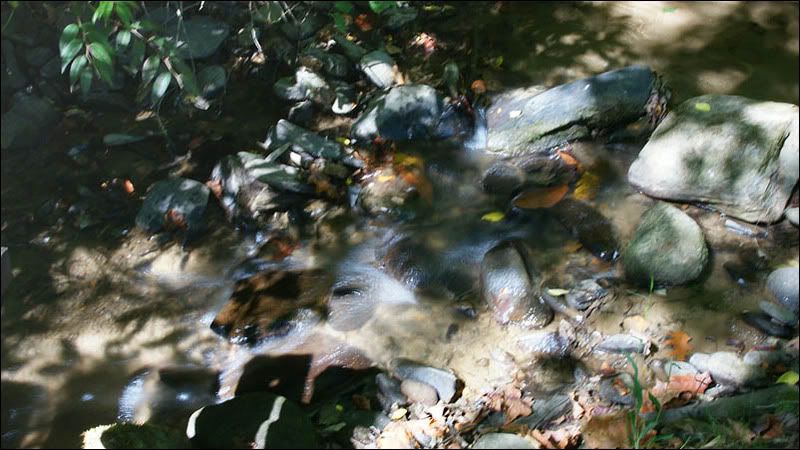 In fact, I set my sound recorder down next to it one evening when the crickets and cicadas were accompanying the water sounds and I now have a CD of the stream and night sounds. Here's a short clip (about 20 seconds long) of what it sounds like from site #17:
Stream sounds
.
It was overcast and rained for most of my three days in the area (prior to leaving, the forecast was for 10% chance of rain...why do I pay attention to forecasts?), which did not stop me from getting photos--I just had to get out and about before the actual rain fell, or between showers.
This is the view from near site #17 (I imagine it's even prettier under blue sky and sunshine...)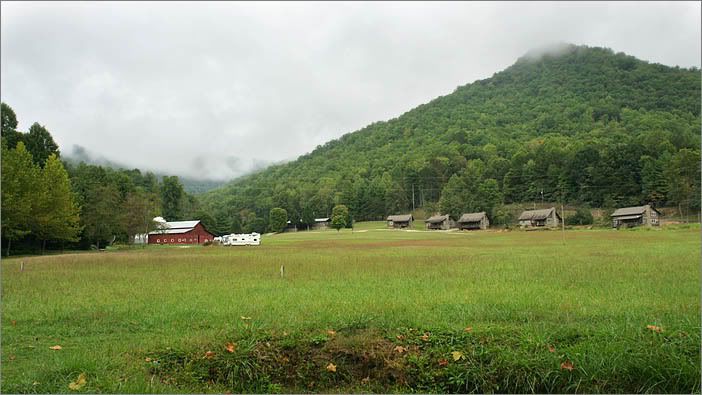 The people there are very friendly, and I met one woman in particular who lives about an hour from me here in Florida. In addition to the human company, I was delighted to meet a couple of dogs who live near the campground but spend most of their time there; one in particular, a female named Blue, was welcome company.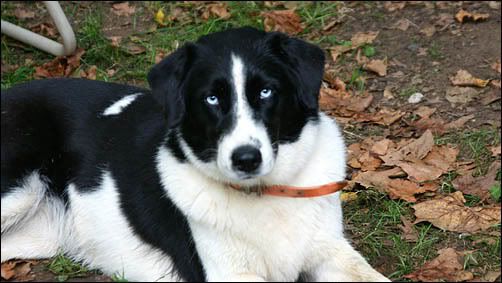 Blue was very sweet, I never heard her bark, and she did not beg for food or bother me while I was eating. I missed my own dogs and it was nice to have her spend some time filling in that gap. She made her rounds every day, spending a little time at each campsite (everyone seemed to like her, I never heard anyone chase her away). I would look over when it was my turn and spot her napping in front of my tent--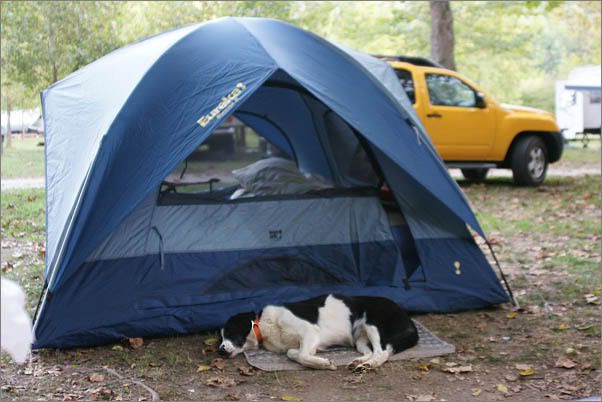 --and then when I would look back, she would be gone, having quietly gotten up to move on to the next site. One afternoon she brought a friend who was also very friendly and quiet and unobtrusive.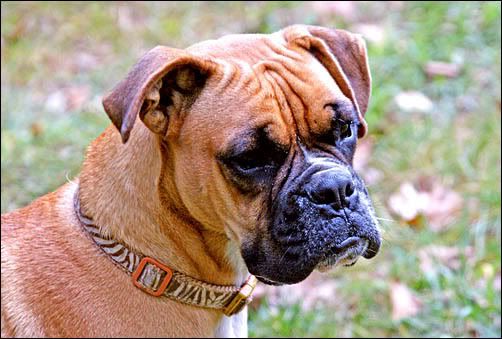 This campground also offers small cabins. I meant to ask for a peek inside one but never got around to it. I believe there are four, with two of them right next to the creek.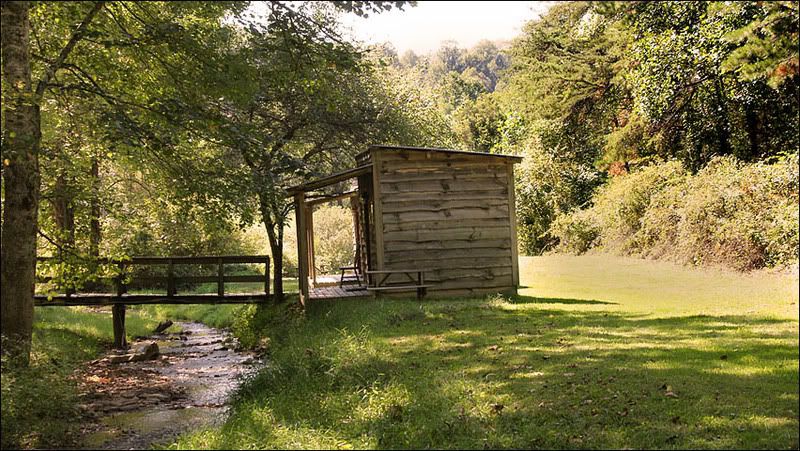 I highly recommend this campground and plan to return in the spring. It's ideally located, very close to the Smoky Mountains and the town of Bryson City. There is an Ingles grocery store only a short drive away. The access road in is fully paved, and though sections are somewhat narrow, those sections are very short with several parking lots (mostly by churches) to pull over. The road it is on dead-ends at some point past the campground and so there is almost no traffic noise at night, only locals. The bath house is clean, the grounds are well-kept.
Photos taken on this trip in Smoky Mountains National Park and the Blue Ridge Parkway can be found on the
Photo Miscellanea
blog.