This place has been on my campground list for a long time--I missed it all last season and so I decided to finally go.
WOW, what a super place! And a nice easy drive from my home. This will be a regular spot for me.
There is a lot to this park. Let's start with the campground. I normally post a photo of my campsite. Since I was the only camper there for the first day, I took a slightly longer view to show you the campground as well. This is shot across site 1 into site 2, which was my site. As you can see, the sites are quite roomy.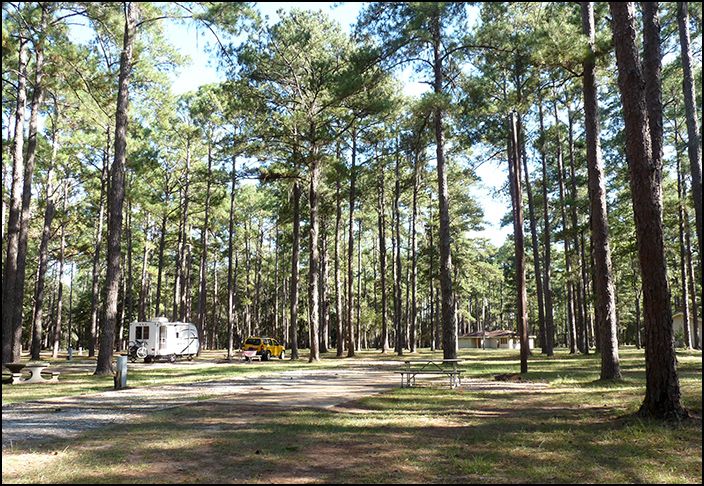 I went with the full hookup...I'm getting a little spoiled by staying at places with sewer hookups... There is also a large open tent area with its own bath house. There are also 4 cabins; three small ones and one larger one with a deck. I could peek inside the larger one--fairly spartan as far as furnishings, but still comfortable.
The park is very spread out, with lots of flat paved roads for walking and biking. If you have young kids, you'll want to take them to the playground.
This sign shows what the park offers: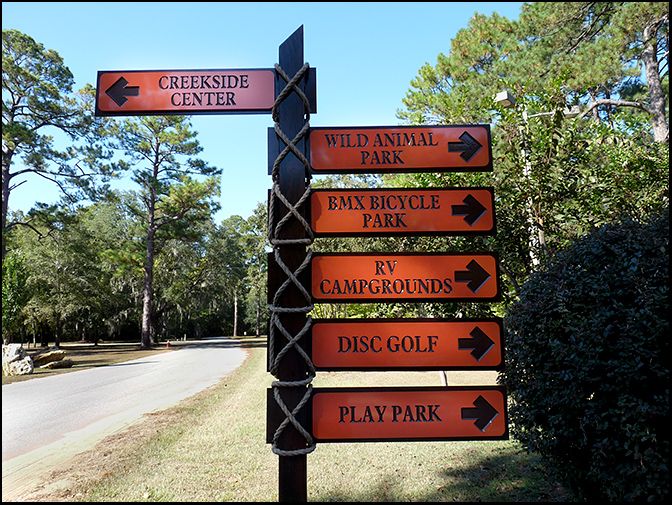 One day I went walking and wandered into the large brick building called the Creekside Education Center. Inside the front door I came to three large meeting rooms on the right and a doorway leading to offices on the left. There was a deck of some sort out the back doors, so I went out there. The doors locked behind me, which was a little disconcerting, but there are no fences separating that back area so no worries there. Walking down a small hill led to a wooden dock overlooking the stillest water I have ever seen.
There is a path that leads alongside the creek. I followed that, and it led to this pond, with a fountain at one end, a picnic table and grill next to it, and a sign indicating that there were otters about.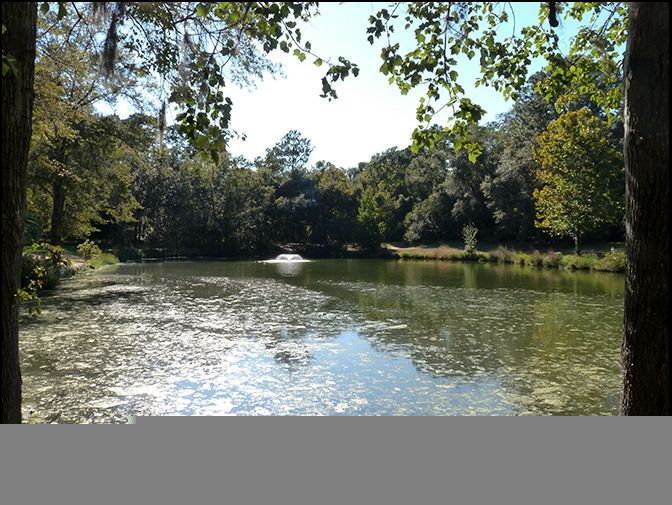 A very short walk from the campground takes you to the wild animal park.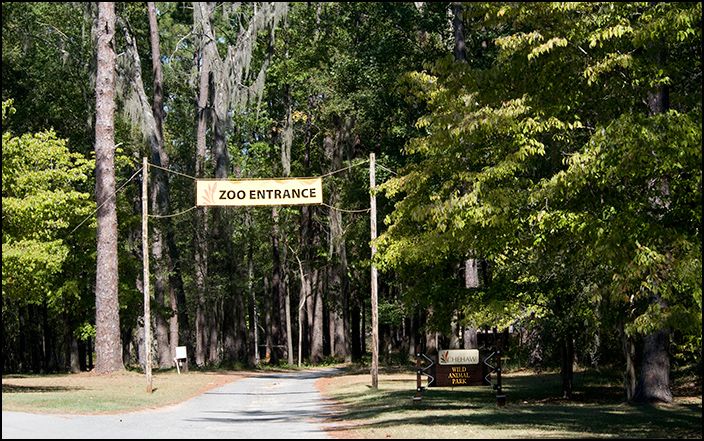 Hey, let's go in there!
Admission is about $7 and well worth it. This animal park reminds me of the one in Homosassa, though with different animals. This is one of only 2 accredited zoos in Georgia; it was set up by Jim Fowler (Wild Kingdom); I was told he lives in the area and often visits the park to check up on things.
First I came to a group of light flamingos.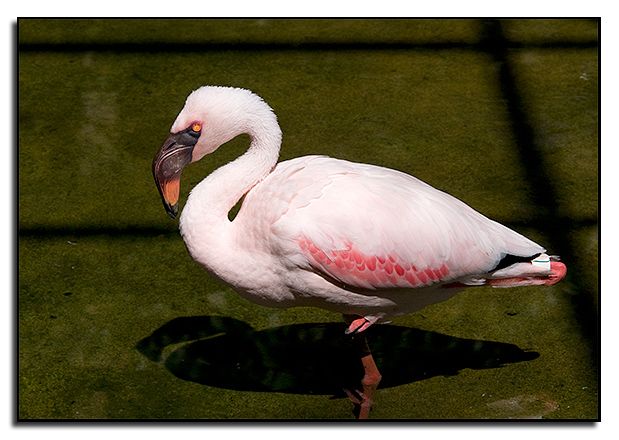 A little farther along the way were some meerkats. I really, really like meerkats. So cute!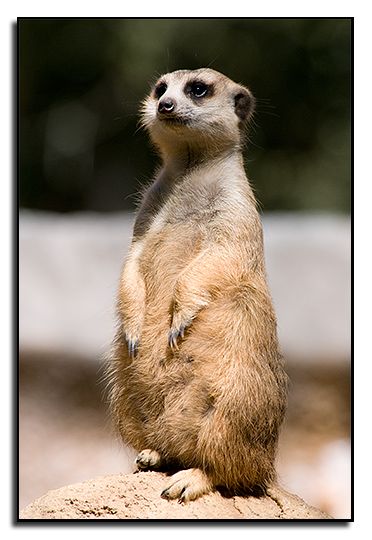 ---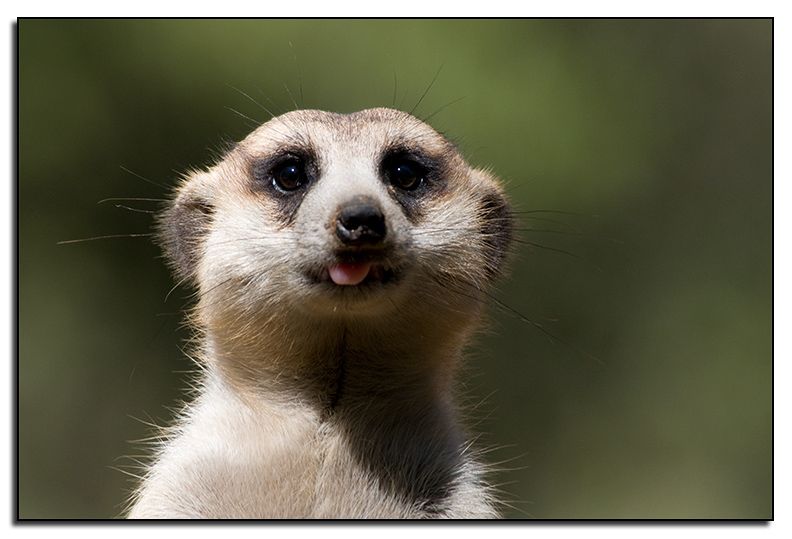 The thing about this next one is that this face reminds me just a little of my father-in-law (but I wouldn't tell him that):
Later, a rhino.
---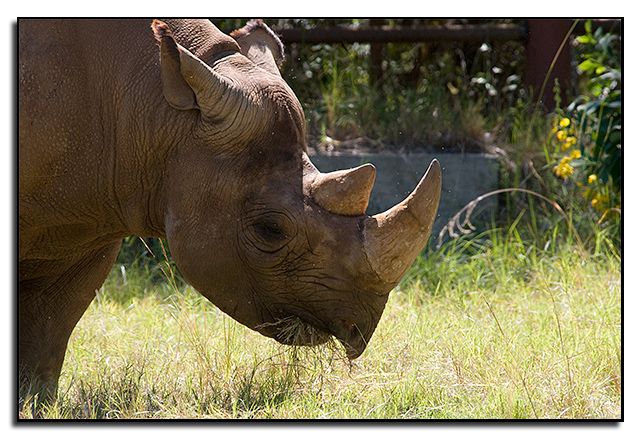 DH happened to be walking through the room while I was processing the photos. He knew they were from my last camping trip. When this one came up, he said "Wait! When did you get that??" Heh heh, I should have said "Oh, out my camper door one morning..."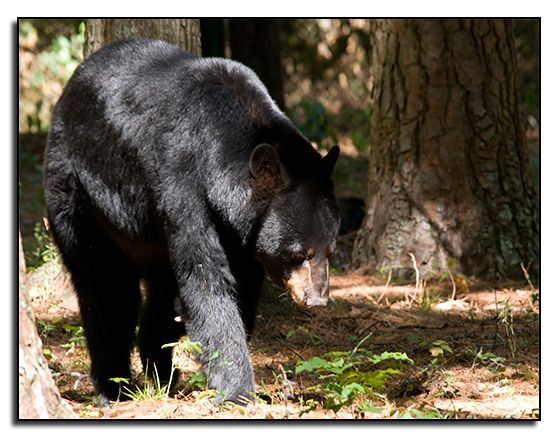 They have a very large enclosure for the cheetahs. I was told that in cooler weather, they set up a running course for them and the cheetahs go tearing around it--I'd like to see that. This one was blending in well while napping.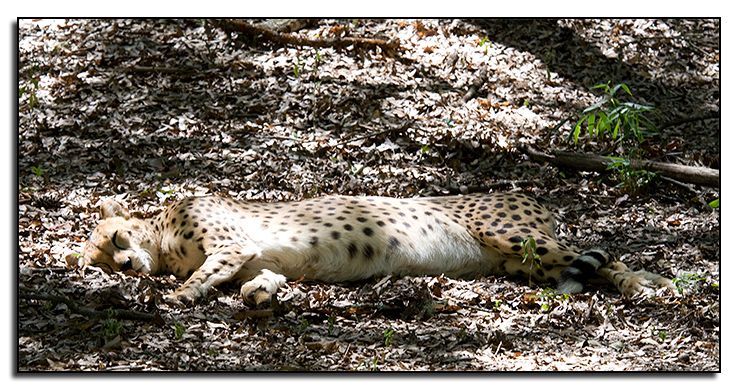 This one eyed the cool green grass...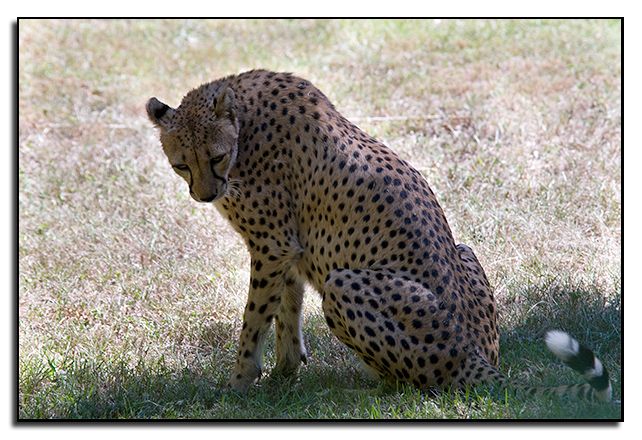 ...yep, gotta roll...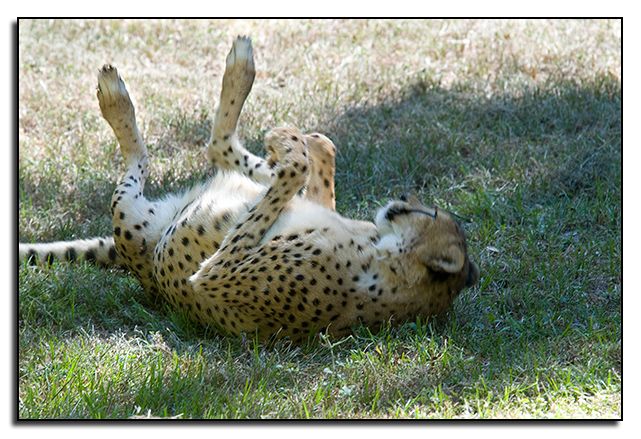 Wait, were you watching me?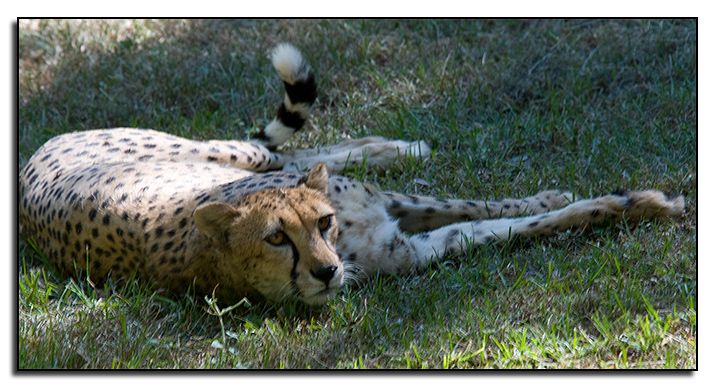 Oh well, one more roll....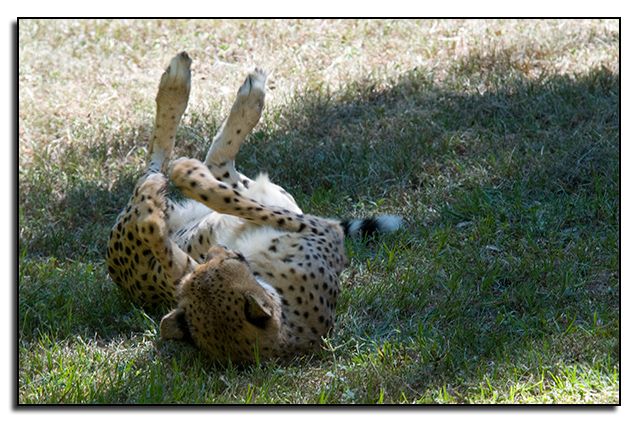 And more resting time.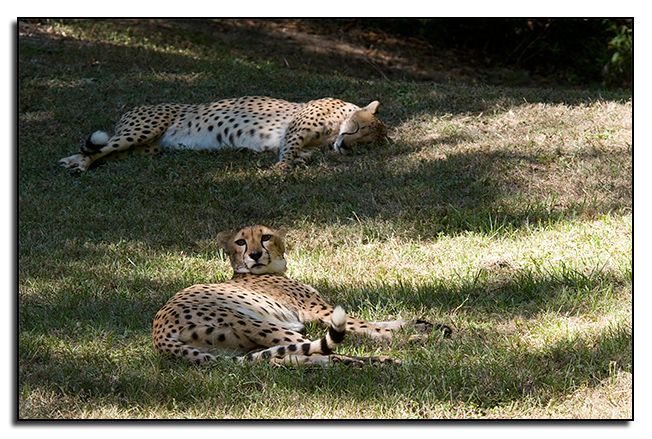 This lemur had also been napping.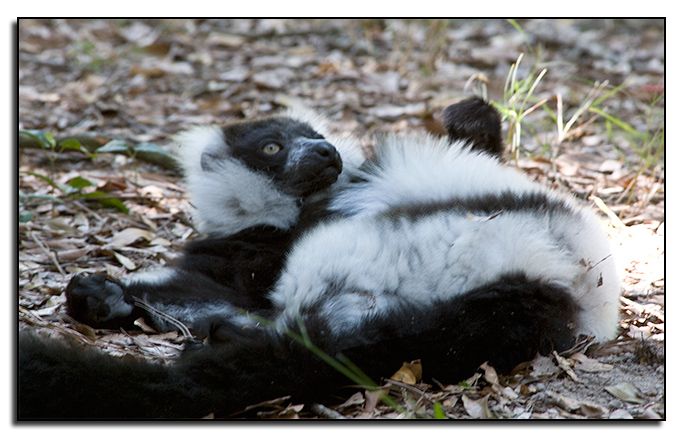 They have two alpacas there in a petting zoo area. I normally think alpacas are really cute, but these two needed a little dentistry...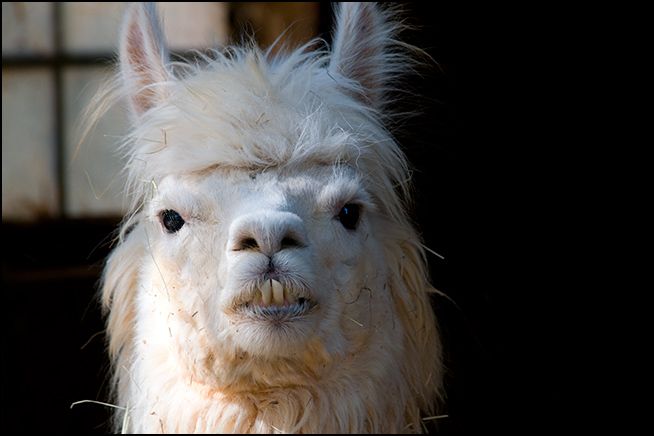 ---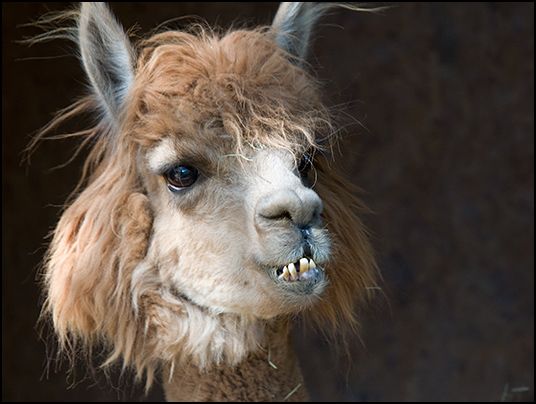 And then--sorry, couldn't help myself--another quick swing by the meerkats.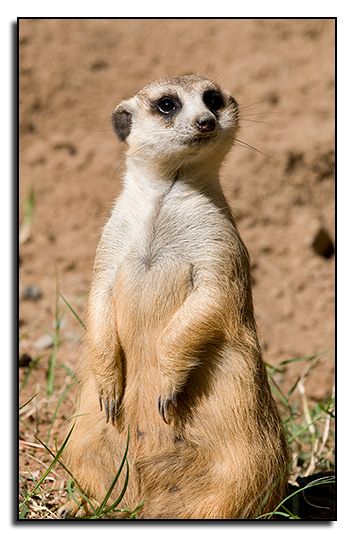 ---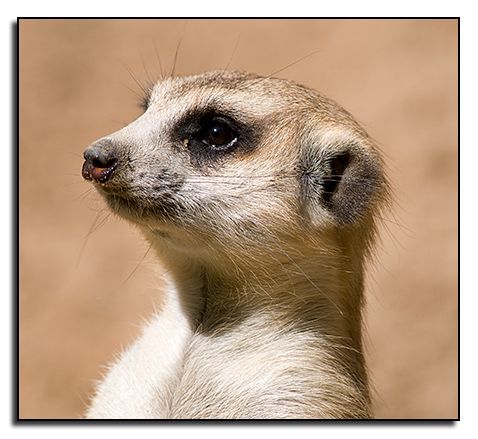 As if all the park activities and the wild animal park weren't enough (and there was more to the zoo than I have shown here), Albany has the Flint Riverquarium. So let's just take a quick trip there to look at some fish. And turtles.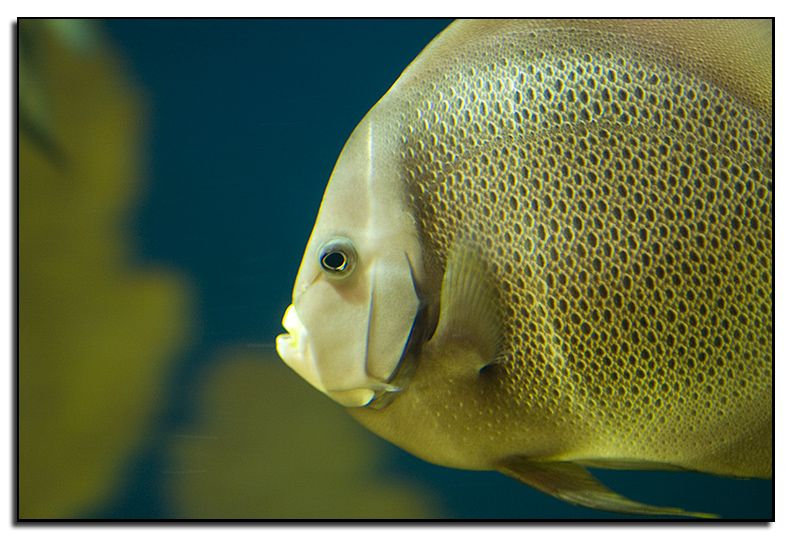 ---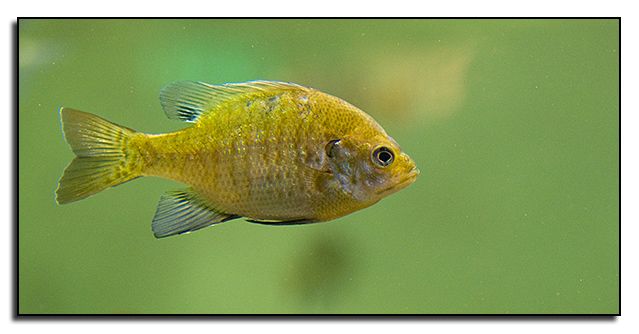 ---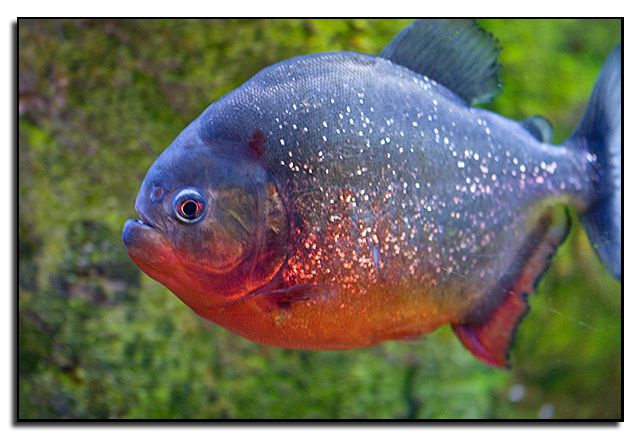 ---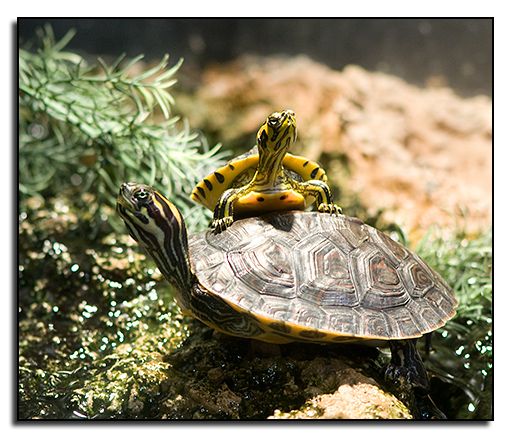 The Nile Monitor is a really bad lizard. It's not native to the US, but has been introduced to south Florida through the pet trade. The one at the Riverquarium was about four feet long or so. You really don't want to run into one of these...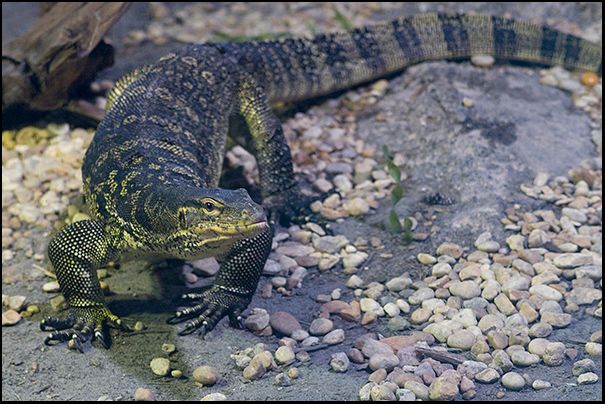 They have an aviary at the Riverquarium that is populated with all sorts of birds that have come from a rescue group; all of them have been injured or sick and now live in the aviary. They have wood ducks, egrets, a Canada goose, ibis, great blue heron, whistling ducks, and assorted songbirds and quail and so on. One of the birds there is a blue jay. One of the people who works at the Riverquarium has discovered that this jay likes pennies. While I was there, she came in and decided to show off this trick for all of us in the aviary. Offering the penny: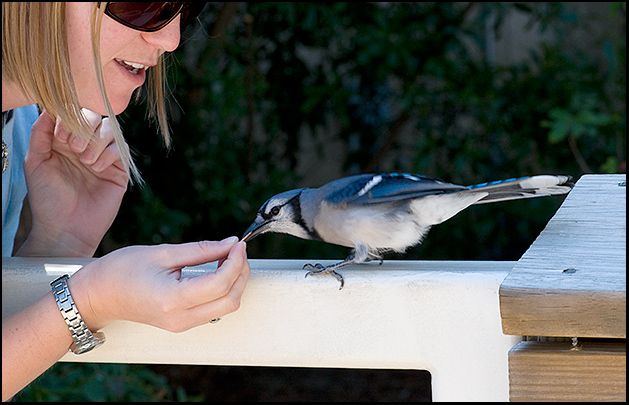 And he takes it!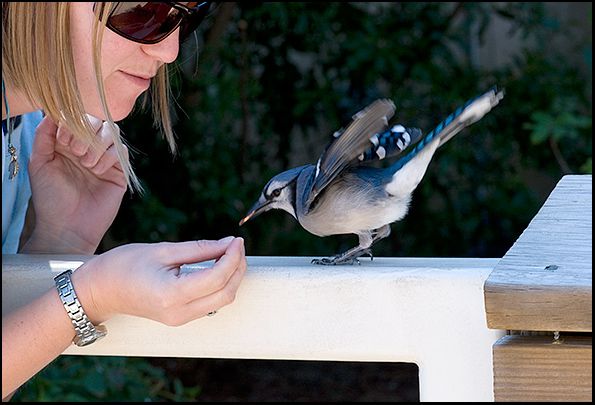 So, to sum up this campground, it's a great spot. Lots to do at the park, and the Riverquarium is less than 5 miles away. I definitely recommend this one!